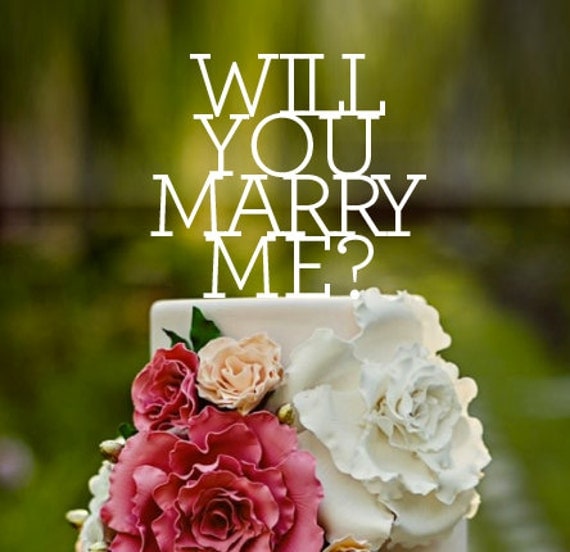 Do you need expert advice on planning an unforgettable proposal for your loved one? Do you have that perfect idea but just don't know how to execute it?? Well if you have answered YES then Pure Confetti is here to help bring your dream proposal to life!
Popping the question has now become an opportunity to showcase your creativity, and start off one of the most important life journeys in a memorable way.
We can provide as much assistance as you need, from brainstorming ideas, to bringing those ideas to life! We organise the necessary resources and vendors, and finally coordinating the surprise proposal!
From a flashmob to an intimate dinner we are committed to making your proposal the BEST PROPOSAL EVER!!
Contact us for a complimentary consultation.
£50/Hour